5 matching results for "open source":

GnuCash is personal and small-business financial-accounting software, freely licensed under the GNU

aptosid is an operating system based on the Debian GNU/Linux unstable branch, codenamed sid

Debian GNU/Linux is a free distribution of the GNU/Linux operating system.

a core distribution from which other branch distributions are built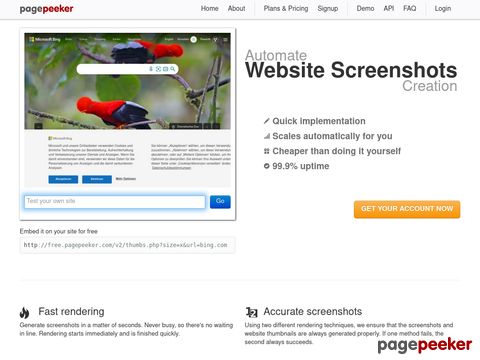 Punny Name, Serious Distro. Fuduntu is designed to work well on netbook and laptop computers.