55 matching results for "linux":

Ubuntu Studio. A multimedia creation flavor of Ubuntu

Powerful KDE-based GNU/Linux operating system that is well-suited for desktops, laptops and netbooks

ArchBang is a simple GNU/Linux distribution which provides you with a lightweight Arch Linux system

KNOPPIX is a bootable Live system on CD or DVD

The Puppy Linux distribution is extraordinarily small, yet quite full-featured.

Linux Mint is an elegant, easy to use, up to date and comfortable GNU/Linux desktop distribution.

Ultimate Edition linux operating system based on Ubuntu and Linux Mint

Tails is a live CD or live USB that aims at preserving your privacy and anonymity.

Sabayon is a Linux distribution which aims to deliver the best user experience "out of the box"

tiny Core's goal is the creation of a nomadic ultra small graphical desktop operating system capable

Debian GNU/Linux is a free distribution of the GNU/Linux operating system.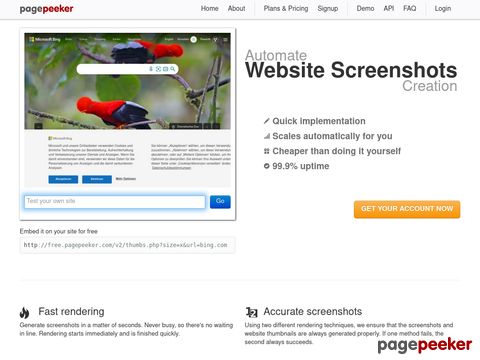 Punny Name, Serious Distro. Fuduntu is designed to work well on netbook and laptop computers.

ClearOS is a family of operating systems for the enterprise, small business, and home.

Arch Linux is an independently developed, i686/x86-64 general purpose GNU/Linux distribution versati